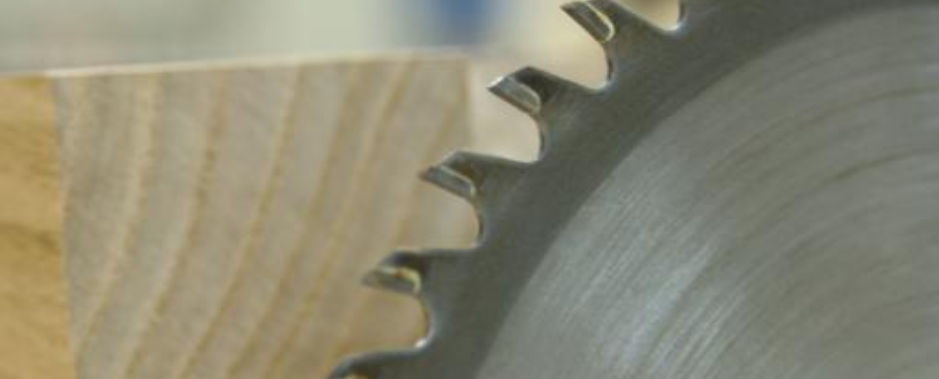 Are you tired of particle board and pressed wood for your furniture? Or paying an arm and a leg for real wood?
Call, text or e-mail today for your next custom furniture or novelty project.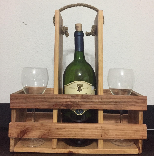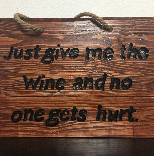 From casual décor to custom designs, Cho's Custom Wood Works offers you a fantastic selection of living room, dining, and bedroom furnishings, as well as custom novelty items. You can plan out every room in your home knowing that you won't
have to spend a fortune to get the look you want or the quality you deserve.The wonderful thing about shopping with us is there is no pressure; we want you to feel at Home. Our staff is here to help create a comfortable environment for your home or custom project needs.